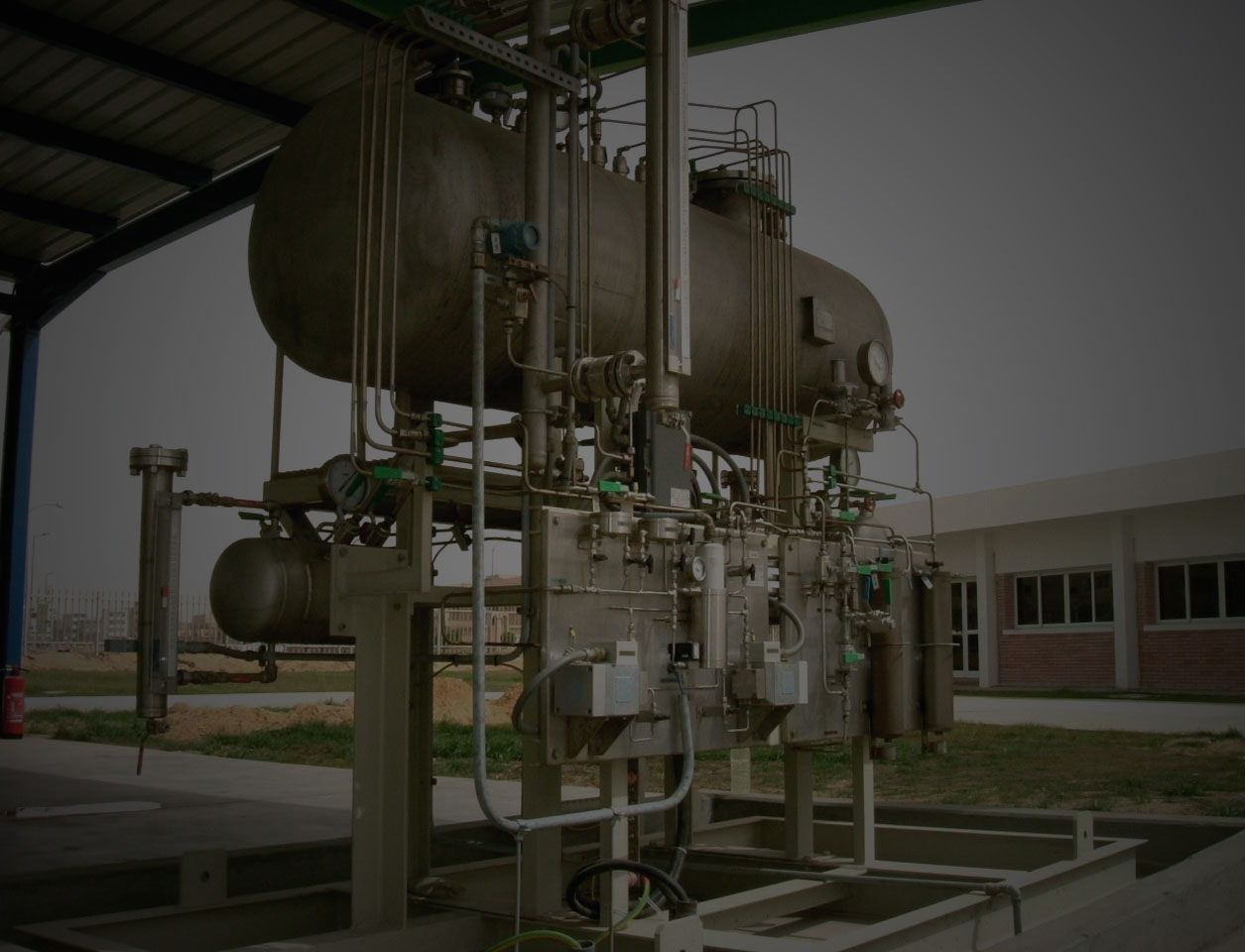 The Company has built up the organization to manage the two main streams of its activity
Building of natural gas distribution plants and networks.
Operation & Maintenance of plants and networks and gas supply service to clients.
To help support these activities, different functions have been added to ensure smooth operation with continuous objective delivery and core improvements. These functions include administration, finance, information technology, etc.
Competent human resources are assigned to each job, with a clear definition of respective duties and responsibilities.
National Gas has continued its policy of continuous education and upgrading of human resources and has implemented a number of training courses during the years. Training Programs are implemented for the continuous education and upgrade of the staff at all levels.